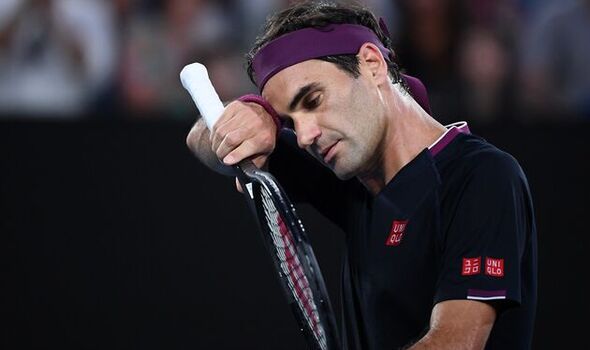 We use your sign-up to provide content in ways you've consented to and to improve our understanding of you. This may include adverts from us and 3rd parties based on our understanding. You can unsubscribe at any time. More info
Roger Federer's long-awaited comeback is set to take place next month as fans grow fearful over just how many chances they'll get to see the all-time great in action again. The Swiss maestro, who on Sunday celebrated his 41st birthday, has been out of action since August last year following a third bout of knee surgery.
It meant he missed the US Open later that year, as well as the Australian and French Open in early 2022. Initially, hopes had been high of a fairytale return at Wimbledon, but that also failed to materialise as he continued his rehabilitation.
An appearance at Flushing Meadows this month has also been ruled out, with the star instead set to play at the Laver Cup from September 23-25. Under captain Bjorn Borg, he'll represent Team Europe alongside Rafael Nadal, Novak Djokovic, and Andy Murray.
Their opponents, Team World, will be skippered by John McEnroe. And just how fit, and formidable, Federer is will be gauged by displays against the likes of Taylor Fritz, Felix Auger-Aliassime, Diego Schwartzman and Jack Sock.
JUST IN: Nick Kyrgios admits Wimbledon 'fear' after Novak Djokovic loss as Aussie sets new record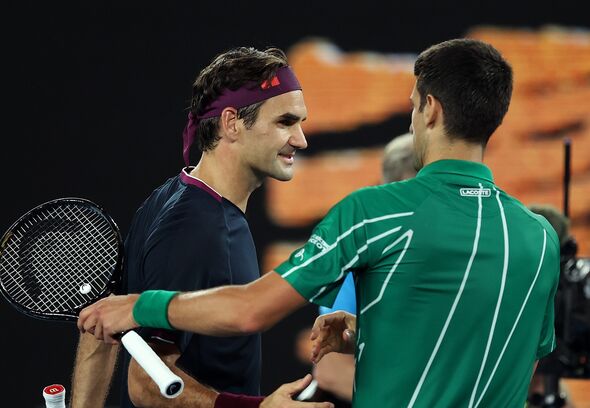 His individual return is scheduled for the following month, when he plays the Swiss Indoors event in Basel. He is playing his opening match on Tuesday, October 25 and, if he gets through, will play again two days later on the Thursday.
However, Federer has already conceded that there will be no full-time return to the circuit, already announcing his intention to reduce his playing schedule. Many pundits have tipped a 23rd appearance at SW19 next summer to be a fitting swansong for the tennis icon.
DON'T MISS:
Nick Kyrgios in 'incredible transformation' and left 'very emotional' by Citi Open glory
Emma Raducanu suffers same fate as Nick Kyrgios and Andy Murray ahead of US Open
Novak Djokovic's wife gets salty as US Open row with tennis magazine escalates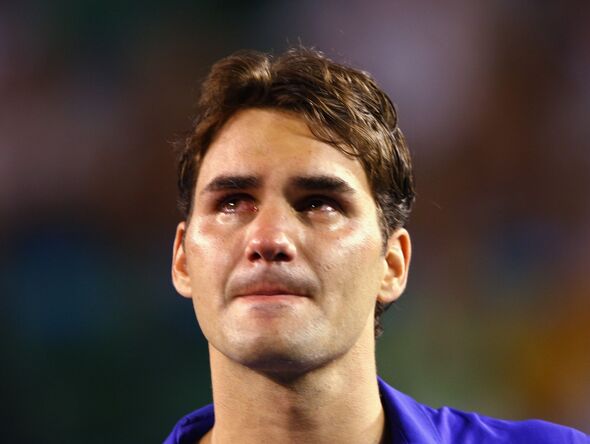 Federer's frustrating absence has been compounded by having to watch Nadal and Djokovic both surpass him in terms of Grand Slam wins. Nadal's victories at the Australian and French Open have taken him to 22 major titles.
Chelsea transfer opportunity can provide Mikel Arteta's final Arsenal summer signing
And now Djokovic has risen above the 41-year-old's total of 20, following his own Wimbledon win last month. Federer himself has now not won a Slam since the 2018 Australian Open, and would need to shatter the record of the oldest ever major winner were he to add to his collection from here.
Source: Read Full Article
The post Roger Federer comeback latest as injured tennis legend turns 41 and retirement nears first appeared on europesportsnews.com.