In the world of sports, some athletes possess extraordinary talents that set them apart from the rest. One such individual is the renowned athlete Jalolov Mironshokh, whose remarkable speed and elasticity have paved the way for a successful career. As we sit down with Jalolov for an exclusive interview, we delve into the story of his journey from a young sports enthusiast to a celebrated athlete with dreams of Olympic gold.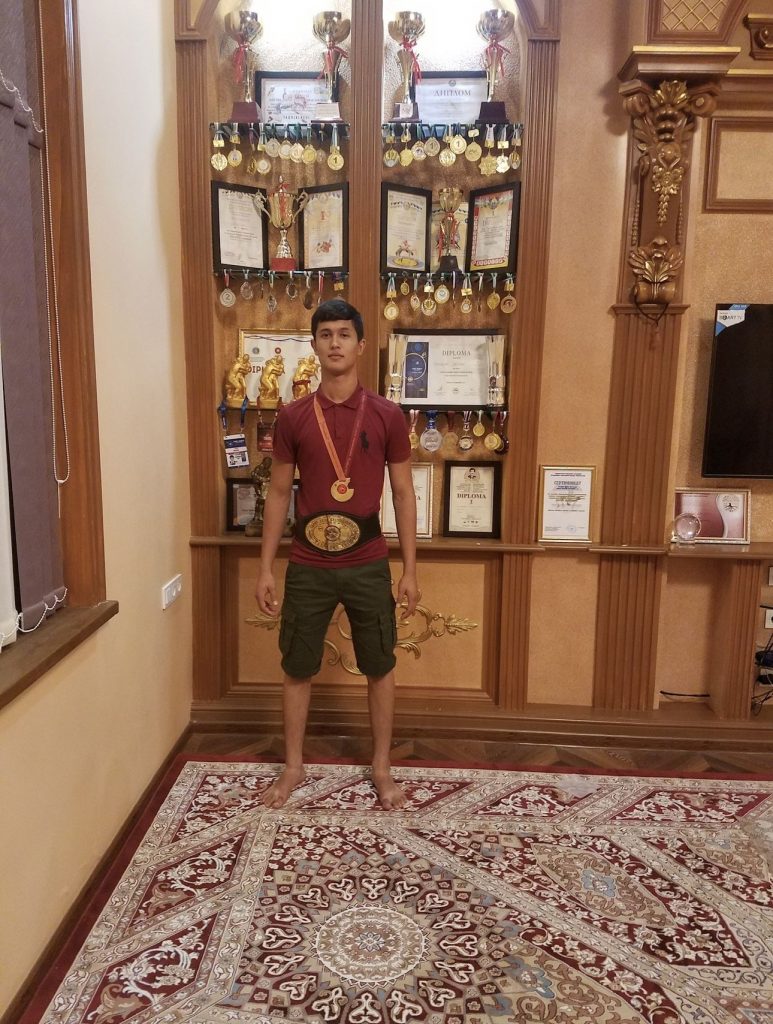 First Steps
Born on June 30, 2001, in the Bukhara region, Mironshokh Jalolov's passion for sports was evident from a tender age. He credits his parents for providing him with the necessary support and ideal conditions to pursue his athletic endeavors. As a child, he found himself drawn to various sports, ultimately discovering his prowess in freestyle wrestling, where his unique blend of speed and flexibility proved to be a formidable advantage.
Teachers and Inspirers
When asked about his sources of inspiration, Mironshokh readily mentions athletes whom he deeply admires and respects, including Artur Taimadov, Ikhtiyar Navruzov, and Jordan Burroughs. It is evident that the achievements of these sports icons have influenced his own aspirations.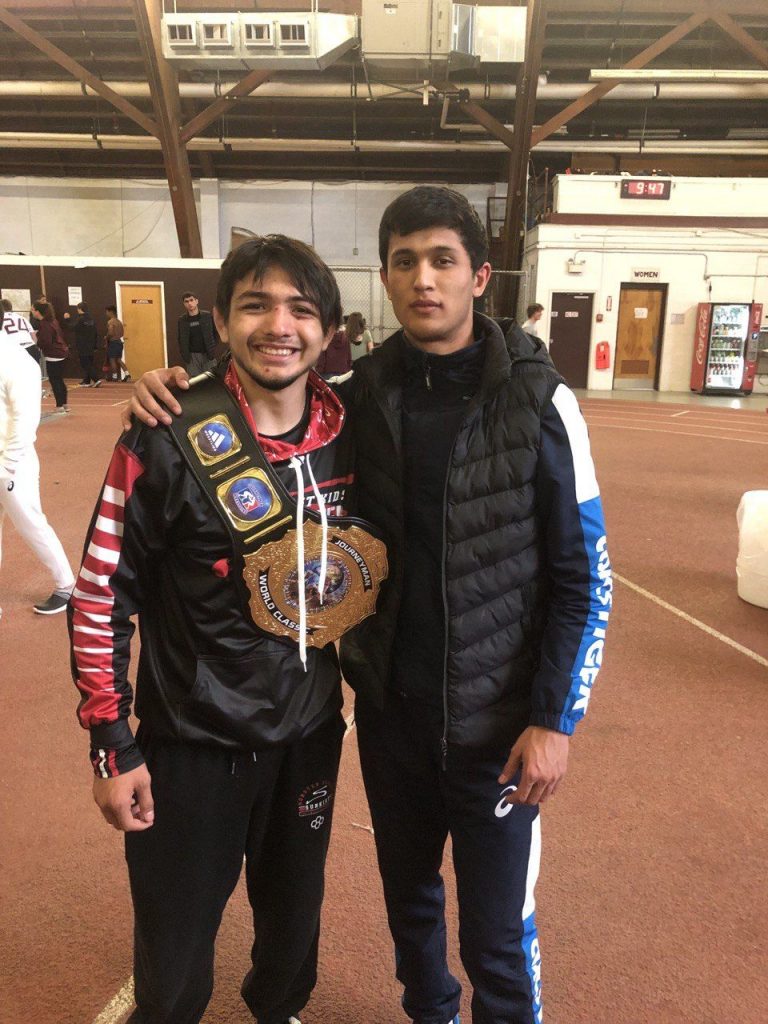 Sporty way
Jalolov's ultimate goal is to clinch the title of an Olympic champion, an ambition that fuels his relentless dedication to his craft. The journey towards greatness often involves significant sacrifices and dedication. For Jalolov, this path has been marked by unwavering commitment and years of rigorous training. Notably, he has been practicing alongside his nephew, Umidjon Jalolov, since a young age – Umidjon has already achieved the prestigious title of Olympic champion among young athletes, serving as a constant motivation for Mironshokh to reach greater heights.
Mironshokh Jalolov's list of accolades began during his school days, where his exceptional talent in freestyle wrestling earned him numerous awards and recognition.
On May 25, 2015, he received the coveted 1st level sports registration test book, marking a significant milestone in his sporting career.
His journey of triumph continued, securing first-place victories in the 38 kg weight category at the competition held on the Day of Remembrance and Appreciation in Bukhara Region in 2013.
Subsequently, he went on to participate in the Championship of Uzbekistan, the Cup of Uzbekistan, and various international tournaments, consistently clinching top positions. Reflecting on his journey, Mironshokh shares the experience of training in Ukraine in 2019, which further enriched his skills and allowed him to explore new horizons in the sport.
About plans and ambitions
As the interview concludes, Mironshokh's determination to become an Olympic champion shines through his words and actions. With an impressive 12 years of experience in freestyle wrestling under his belt and a track record of victories, he stands on the cusp of greatness.
With every accolade and accomplishment, Mironshokh Jalolov continues to inspire not only his fellow athletes but also the aspiring generation, showing that with unwavering dedication and a unique talent, one can strive towards achieving their dreams.