F1 preview: A lap of the Belgian Grand Prix
We use your sign-up to provide content in ways you've consented to and to improve our understanding of you. This may include adverts from us and 3rd parties based on our understanding. You can unsubscribe at any time. More info
Red Bull boss Christian Horner has committed his long-term future to the drinks manufacturer as he looks to help the team win another world championship. The 48-year-old has led the team since it entered Formula One as a replacement for Jaguar in 2005 and he is showing no signs that he is looking to quit anytime soon.
Horner has led Red Bull to five World Driver's Championship titles and four Constructors Championships, the most recent coming with Max Verstappen's success in 2021. The most successful period came between 2010 and 2013 as Sebastian Vettel inspired the team to win both competitions four years on the trot.
The Englishman is often seen verbally sparring with Mercedes boss Toto Wolff with the pair regularly coming to blows over on and off-track action. The exchanges have left some onlookers wondering if this would encourage either man to take themselves out of the sporting spotlight but Horner has looked to dispel any of these fears, saying his competitive streak is as strong as ever.
"This is my 18th season in charge of the team and I'm just as motivated today as I was on the first day that I attended the first race back in 2005," he told GPFans.
JUST IN: Max Verstappen was labelled 'high risk' by Mika Hakkinen before F1 icon offered apology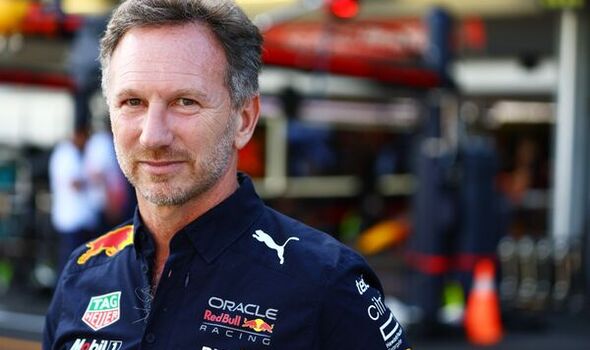 "I think that if you're a competitive person, you have that fire that burns within you and mine's still burning pretty bright. When you lose that, then that's the time to obviously go and do something else.
"I've made a long-term commitment to the team. I feel very much attached to this team and responsible for it."
The team are strong favourites to win both championships again this season with the Dutchman leading the driver's standings by 80 points from Charles Leclerc while the team are 97 clear of Ferrari in the constructors. As a result Horner remains excited to be leading the team watching it blossom after years in the shadow of Lewis Hamilton and Mercedes.
DON'T MISS:
Christian Horner snubs Verstappen's Abu Dhabi Hamilton victory when asked greatest win
Ferrari chief Mattia Binotto explains 'depression' after Charles Leclerc engine heartbreak
Mercedes chief Toto Wolff taunted by F1 rival as reasons for 'frozen' progress outlined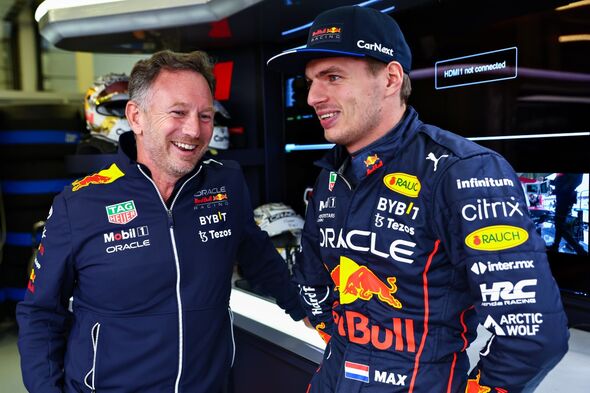 "It's always about the next race, the next event, the next season and you're always looking forward in this sport. You never get time to look backwards.
"It's exciting times. It feels like an exciting time for the team as well with the power unit coming on stream, so I'm fully motivated."
Horner will once again be present in the pitlane next weekend when the Formula One season gets back underway in Belgium following the summer break.
Source: Read Full Article
The post Red Bull chief Christian Horner opens up on long-term plans amid speculation over future first appeared on europesportsnews.com.