Erik ten Hag: More new signings vital to Manchester United
We use your sign-up to provide content in ways you've consented to and to improve our understanding of you. This may include adverts from us and 3rd parties based on our understanding. You can unsubscribe at any time. More info
Liverpool icon Graeme Souness has told Manchester United that they may be making a "mistake" in their pursuit of Juventus midfielder Adrien Rabiot. The Red Devils have reportedly agreed a deal in principle to sign the Frenchman after their attempts to sign Barcelona playmaker Frenkie de Jong so far have been unsuccessful.
United are yet to agree personal terms with Rabiot according to the Manchester Evening News, meaning there is still time to pull the plug on a deal that Souness believes is unlikely to be a success after what he believes to have been an uninspiring time in Italy for the 27-year-old."He was at PSG and ran down his contract and went to Juve. He's not done it there," Souness told talkSPORT. "I'm not sure that's much of an upgrade on what they've got there already.
"What it stinks of is if you are signing him at this time, he's not your first choice. Maybe your second. It is 24 days to go until the window closes, one game gone, I think you are reacting to things now. That's when you make mistakes.
"Let's see if he can deal with the intensity of our game. He's gone to Juve and not shone there. Italian football for a midfield player is a bit easier than for a player playing in the English game.
Transfer news LIVE: Man Utd make breakthrough, double Chelsea exit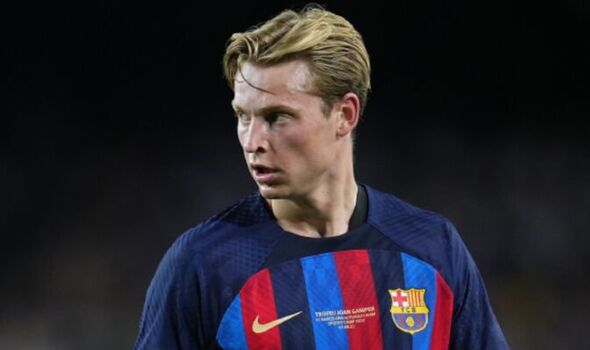 "I found it a doddle out there, I'm not saying it's like that now. A midfielder in those days dropped off to the 18-yard line and would just see what they've got. You weren't harassed and you could get your head up and make passes.
"I know it has changed, they do press a bit higher up the pitch but not all do. If he's found life harder at Juventus with the players they have then coming to English football? I have reservations."
DON'T MISS…
'Man Utd have reignited their interest' as Paulo Dybala mocked
Tottenham expect to reach 'full agreement' as Paratici's focus changes
Everton could complete three signings this week with deal already done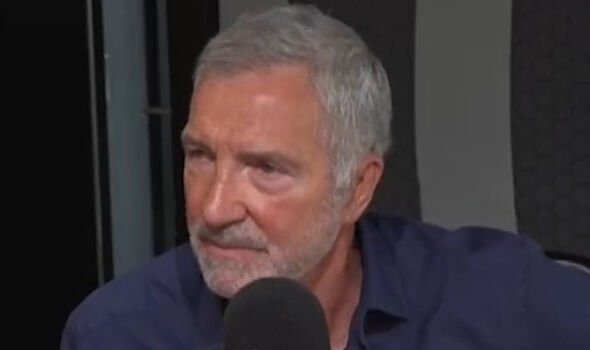 News of a potential move for Rabiot arose after United's 2-1 defeat to Brighton at home in their first Premier League game of the season, and their pursuit of De Jong was dealt a blow as it was revealed that the club are now more pessimistic of a move materialising.
The Dutchman is owed between £14-17m in deferred wages by Barcelona and does not appear to want to leave the club without his owed money paid in full.
Chelsea have also held an interest in the 25-year-old and can offer him Champions League football, as the cash-strapped Catalan side aim to raise funds in order to register their new signings. Barcelona have brought in Robert Lewandowski, Raphinha, Jules Kounde, Franck Kessie and Andreas Christensen this summer and may need a big sale in order to be able to register their new players for the upcoming La Liga season.
Source: Read Full Article
The post Man Utd warned of major transfer mistake with Frenkie de Jong second choice option first appeared on europesportsnews.com.