Lewis Hamilton discusses his experience with race at Formula 1
We use your sign-up to provide content in ways you've consented to and to improve our understanding of you. This may include adverts from us and 3rd parties based on our understanding. You can unsubscribe at any time. More info
Lewis Hamilton has been hailed by fellow British driver Paul di Resta for his decision to buy into NFL outfit Denver Broncos with America's richest family The Waltons. The seven-time F1 world champion has become part of an ownership group led by the wealthy Walton-Penner family, who agreed a record £3.8billion ($4.65bn) deal to buy the three-time Super Bowl winners.
And Rob Walton – who has an estimated net worth of £56billion and is heir of Walmart – welcomed the seven-time world champion into the deal via a statement.
He said: "We're delighted to welcome Seven-Time Formula One World Champion Sir Lewis Hamilton to our ownership group. He is a champion competitor who knows what it takes to lead a winning team and a fierce advocate for global equality, including in his own sport.
"With over 100 race wins, Lewis is considered the most successful F1 driver of all time. His resilient spirit and standard of excellence will be an asset to the ownership group and the Broncos organisation."
JUST IN: Oscar Piastri's Alpine F1 bombshell could be bad news for Daniel Ricciardo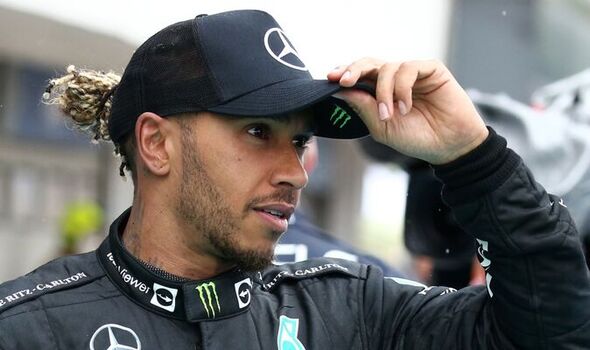 Hamilton's involvement has earned him praise from former Williams driver Di Resta, who commended the Englishman on his ability to 'adapt to other worlds'. He told Sky Sports: "What I find incredible about Lewis is how he's able to adapt his personality and his thinking into other worlds.
"Not only taking on the top of a sport like Formula One and what that takes to drive a team forward, especially Mercedes this year and where they've got to from the start to this summer. And on the back of the consistent results he's had stand out. I think him and Max, when you look at what they did a couple of days ago in Hungary shows you they are the best in the business and far in front of everyone else.
DON'T MISS
George Russell reacts as Alex Albon trolls Oscar Piastri and Alpine over new Williams deal
Lewis Hamilton bids farewell to F1 fans: 'Going to miss this energy'
Max Verstappen's strategist explains change that led to Hungary win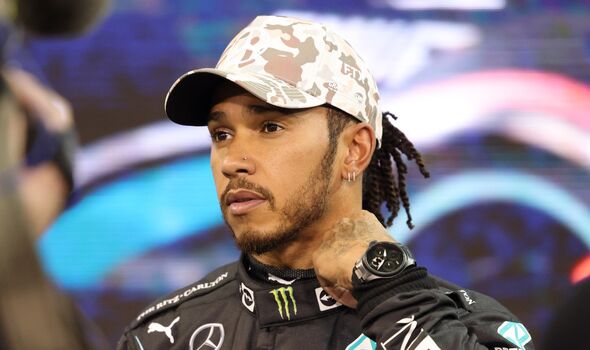 "Then to think about what life will be after, Lewis has obviously got a great team of people behind him. That only drives interest into our sport, it drives our sport into their sport and it just gets you thinking. I think Formula One has taken on America and that's obviously a big part of it."
This is not the first time that the Mercedes man has looked to dabble into the world of sports ownership. In April, Hamilton showed interest in purchasing Premier League club Chelsea as part of the Broughton consortium, but the club was eventually sold to a group led by Todd Boehly.
Source: Read Full Article
The post Lewis Hamilton's NFL purchase with America's richest family praised as massive F1 coup first appeared on europesportsnews.com.