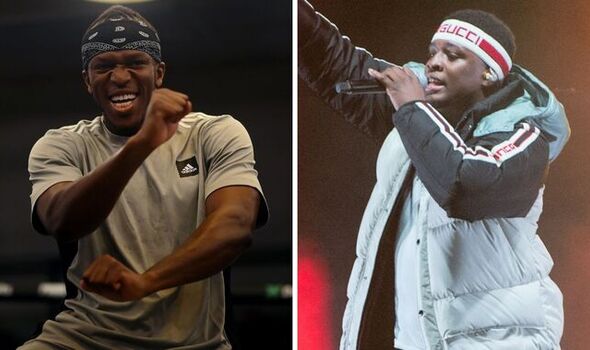 We use your sign-up to provide content in ways you've consented to and to improve our understanding of you. This may include adverts from us and 3rd parties based on our understanding. You can unsubscribe at any time. More info
KSI is looking to impress the YouTube boxing community tonight as he faces two opponents in one night. The British YouTube star will kick off his card by facing rapper, Swarmz, in the opening bout of the evening before closing the show three hours later against 2-5 professional boxer Luis Pineda.
'Nightmare' returns to the ring for the first time in nearly three years as he targets a YouTube super fight between him and Jake Paul. In his last outing, he defeated Jake's older brother Logan via a split decision at the Staples Center in Los Angeles.
Prior to this, he had stopped Joe Weller back in February 2018 and drawn with Logan in their inaugural encounter later that year. With Jake now having double the amount of in-ring experience, KSI begins his journey to making up that gap later this evening.
Fight time and venue
KSI's fights with Swarmz and Pineda will go ahead on Saturday, August 27. KSI opens up the bill with his first fight against Swarmz at 7.10pm UK time, and then closes it against Pineda at around 10pm. Pineda has a pro record of 2 wins and 5 losses while Swarmz has never boxed before. The fight is being held at the O2 Arena in London.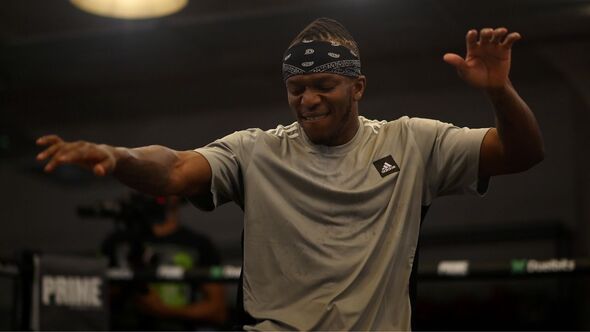 TV channel/Live stream
KSI vs Swarmz and Pineda can be watched live on DAZN PPV in the UK. The fight will cost £11.99 to watch, on top of your £7.99-a-month subscription. The event can also be live streamed via the DAZN app, which is available for download onto all good internet-connected devices.
Full Card
KSI vs Luis Alcaraz Pineda
Faze Temper vs Slim
King Kenny vs Faze Sensei
Deji vs Fousey
Sam Hyde vs IAMTHMPSN
Salt Papi vs Andy Warski
Deen the Great vs Evil Hero
KSI vs Swarmz
MORE BOXING NEWS…
KSI fired warning as boxing opponent Swarmz vows to confront Jake Paul
Paul and Bellew used to roast Dubois after 'stupid' fight
Joshua told to take 'spicy' clash after Usyk as part of fight plan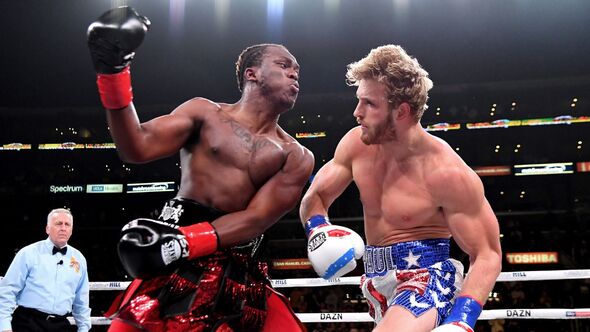 Quotes
KSI: "With me fighting Swarmz, I felt like it wasn't enough. I'll probably get rid of him in one round. I thought it was cute he made a little diss track, it's the only good thing he's done in so many years musically.
"You're gonna swing for me and realise I'm not there and I'm gonna jab the f*ck out of you."
Swarmz: "If you knock me out first round, I will delete Instagram – I'm not Alex Wassabi, I'm not Joe Weller – I'm different.
Source: Read Full Article
The post KSI vs Swarmz, KSI vs Luis Pineda: Live streams, undercard, schedules first appeared on europesportsnews.com.