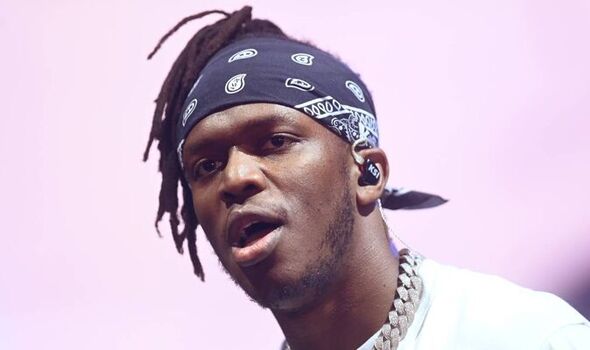 We use your sign-up to provide content in ways you've consented to and to improve our understanding of you. This may include adverts from us and 3rd parties based on our understanding. You can unsubscribe at any time. More info
Youtuber turned boxer KSI has embarrassed a professional fighter after calling out his liking of a free streaming site on Twitter. Devin Haney, who is currently the undisputed lightweight champion and is unbeaten in 28 professional fights winning 15 by knockout, was quick to explain his 'accidental' like.
Despite his prowess inside the ring American fighter Haney was called out by KSI for following the illegal streaming page, which promised to provide free streams for KSI's fight this weekend. The British fighter tweeted: "Just wanna make sure you're gonna pay for the fight bro @Realdevinhaney"
Haney was quick to reply within two minutes of KSI calling him out claiming that liking the page was an accident. He replied: "That was a accident…. lol definitely gonna watch tho."
Fans were unconvinced about the explanation. One of those was @AriyoAhumuza who replied: "Yeah of course you searched up 'KSI Vs Swarms Live Stream Free' and followed by 'accident'."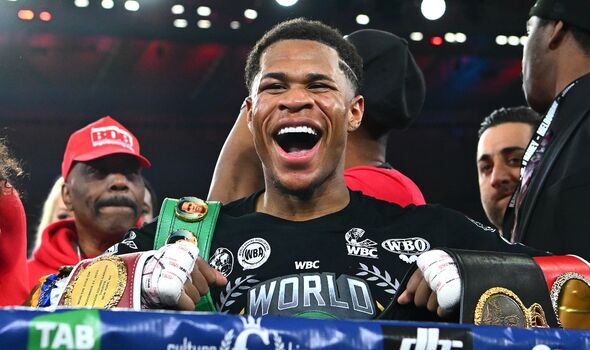 Others wondered if Haney was still going to use the illegal streaming, @x1dolphinn added: "Still didn't specify how he would watch." KSI has not boxed since November 2019 when he beat Logan Paul by split decision in their rematch.
However, on Saturday he will fight twice in the same night at the O2 Arena, with eight fights currently scheduled on the card. KSI will be in two of those bouts taking on rapper and boxing newbie Swarmz before then fighting professional boxer Luis Alcaraz Pineda.
DON'T MISS:
Anthony Joshua posts statement clarifying ring antics after crushing Oleksandr Usyk loss
Jake Paul already set eyewatering terms for UK showdown with Tommy Fury as talks restart
Eddie Hearn speaks out on Anthony Joshua scorecard controversy as boxing judge slammed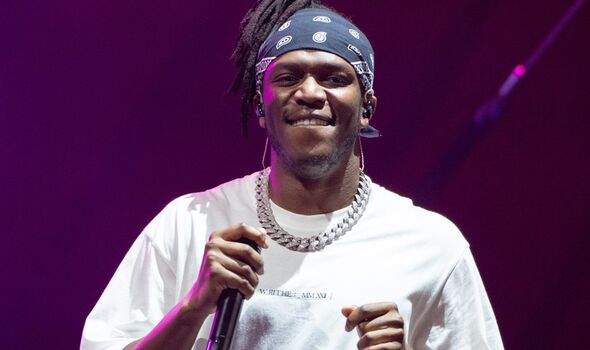 The boxing event hasn't been without its difficulties after KSI's first opponent Alex Wassabi pulled out due to a concussion. Due to Swarmz having not boxed before rapper KSI announced he would fight twice.
Bulgarian professional boxer Ivan Nikolov was scheduled to be the rapper's second fight. However, pictures surfaced of the boxer's 'White Power' tattoo on his stomach along with other inks thought to have far right conotations.
The problems Liverpool need to solve as their stuttering start goes on
Nikolov has now been replaced by Mexican fighter Luis Alcaraz Pineda who has lost his last four bouts.
Source: Read Full Article
The post KSI forces pro boxer into embarrassing public explanation over illegal fight streaming first appeared on europesportsnews.com.