Sergio Perez extends contract with Red Bull Racing until 2024
We use your sign-up to provide content in ways you've consented to and to improve our understanding of you. This may include adverts from us and 3rd parties based on our understanding. You can unsubscribe at any time. More info
Helmut Marko has fired back at the criticisms against Red Bull's young driver policy, claiming that '95 per cent' of drivers that pass through the ranks 'earn more than they normally would'. The Milton Keynes-based team have produced a number of star names in recent years.
None more so than defending world champion Max Verstappen, who has announced himself as arguably the globe's most talented driver over the past year. Not all Red Bull youngsters follow the same fate as the Dutchman though, and this has led to increased criticism.
Racing advisor Marko however believes the slamming is unjust, with Red Bull still giving drivers the platform to drive at the highest level despite it not being in one of their two F1 seats. Hitting back the Austrian said per motorsport.com: "We train drivers for Formula 1. We were the first to decide on this. Others followed our example, but they didn't do it on the same scale.
"But as soon as we get rid of the drivers, we are constantly criticised." Alluding to the financial benefits young drivers reap when coming through the Red Bull ranks he added: "I do not agree with these criticisms.
JUST IN: Max Verstappen was labelled 'high risk' by Mika Hakkinen before F1 icon offered apology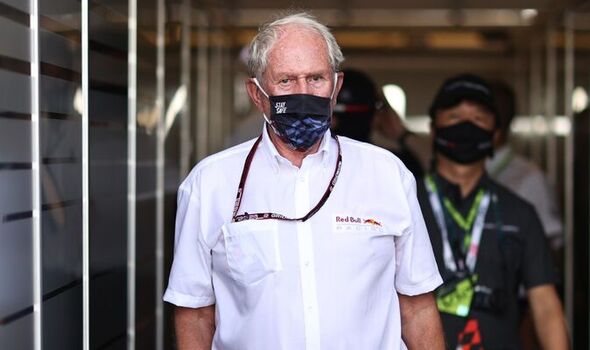 "95% of the drivers who grow in our program and compete in DTM, GT and Formula E earn much more than they normally would." Another benefit Marko highlighted from the Red Bull programme is getting drivers into the sport early, and thus prolonging their careers on the track.
"Sometimes they have more than 15 years of career in the sport they love. It's our young driver program that laid the foundation for that," the 79-year-old added. Things are once again going well for Marko and his Red Bull colleagues, with Verstappen once again sitting pretty at the top of the driver standings.
DON'T MISS
Christian Horner snubs Verstappen's Abu Dhabi Hamilton victory when asked greatest win
Ferrari chief Mattia Binotto explains 'depression' after Charles Leclerc engine heartbreak
Mercedes chief Toto Wolff taunted by F1 rival as reasons for 'frozen' progress outlined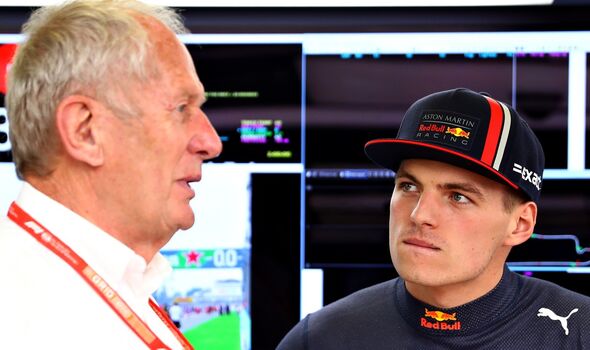 Despite this, the Austrian believes Verstappen's gain has been his teammate Sergio Perez's loss as the season has gone on. "With a car that suits Max better, the 'Verstappen factor' is automatically emphasised more than before," the Austrian told Motorsport-total.com via Racing News 365.
"And when you have such an outstanding driver in your team, it's important to get the most out of him. Perez may have fallen back to his normal level as a result. But being Max's teammate is not easy."
Source: Read Full Article
The post Helmut Marko fires back at Red Bull critics and makes '95 per cent' salary claim first appeared on europesportsnews.com.