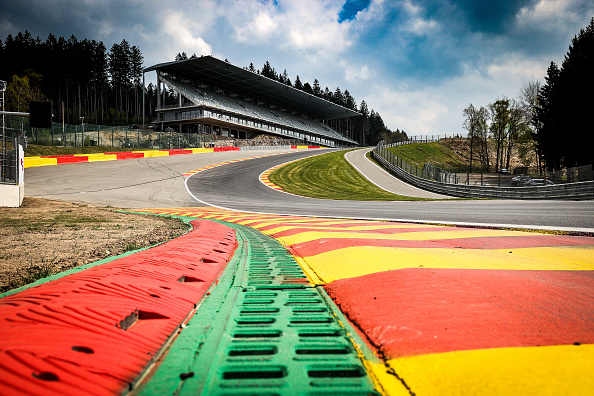 Formula 1 CEO Stefano Domenicali has denied that he is 'selling the soul' of the sport amid controversial changes to the racing calendar.
While the calendar for 2023 is yet to be revealed, several historic and popular grand prix and circuits are unlikely to make the cut with their places taken by newer races in divisive locations.
At the time of writing, 20 circuits are currently contracted to host a race next year and F1 bosses have previously stated that there can only be a maximum of 24 races in a single season due to logistical constraints.
And with the return of the South African Grand Prix in the pipeline, it is very likely that at least two of Austria, Belgium, France, Mexico, or Monaco will no longer host F1 in the future.
Many drivers have already expressed their discontent with losing the German Grand Prix, a former mainstay on the calendar, and speculation that Belgium and Monaco are the most likely candidates to be discontinued has riled long-time fans, who claim that F1 bosses are just following the money and do not care for the sport's heritage.
These accusations have been refuted by Domencali, who told Sport Bild: 'Money is important everywhere, for us too.
'But we don't just look at that, the whole package has to be right. If we only looked at the bank account, the racing calendar would definitely look different.
Source: Read Full Article
The post F1 CEO denies he is 'selling the soul' of the sport amid calendar changes first appeared on europesportsnews.com.