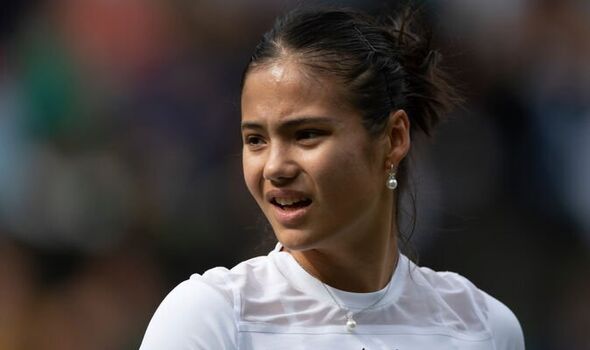 We use your sign-up to provide content in ways you've consented to and to improve our understanding of you. This may include adverts from us and 3rd parties based on our understanding. You can unsubscribe at any time. More info
Emma Raducanu could dramatically drop as far as 96th in the world rankings after a challenging year in the 12 months since her incredible US Open triumph. The 19-year-old has suffered from several injuries and has endured some inconsistent form in 2022.
Raducanu now faces a tough couple of months as she seeks to defend her ranking points and remain among the world's top players. Her victory at Flushing Meadows last September contributed to a remarkable rise up the rankings, where Raducanu now finds herself 10th.
But tennis' rankings system works on rolling 12-month periods and the Bromley-based sensation could lose 2040 points before she returns to the stage of her only Grand Slam success. Raducanu has 2717 ranking points, earned largely thanks to her win a year ago.
Losing 2040 points would see Raducanu drop to just 667 and could mean she falls as low as 97th in the world rankings. It would culminate a difficult year for the British No 1, and it could become even worse if her form does not improve.
JUST IN: Novak Djokovic's coach launches attack on 'crazy' ATP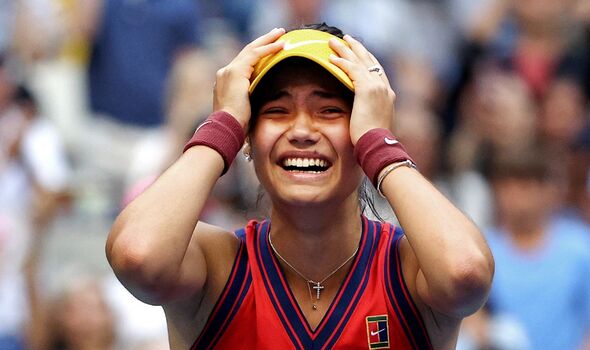 That is because she is also defending points from her run to the quarter-finals of the ITF $100,000 event in Pennsylvania in August 2021 and her progress to the final of the WTA125 event in Chicago a week later. A failure to defend those points will see her drop to No. 123.
But Raducanu could also claim some fresh points when she makes her debut at the Citi Open in Washington, before playing in the Canadian and Cincinnati Masters events. There is the opportunity to claim 1000 ranking points at each tournament.
DON'T MISS…
Russian tennis stars told to take jail sentence over Ukraine war
Nick Kyrgios scares fans with 'shark encounters' after Wimbledon final
Venus Williams snubs top tennis stars with 'best friends' selection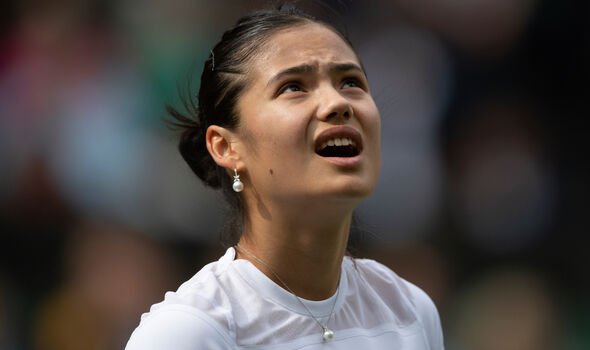 Raducanu recently shut down suggestions that she is struggling with the pressure placed on her shoulders since her US Open win. Responding to a question by a journalist, she said earlier in July: "There's no pressure. Like, why is there any pressure? I'm still 19. Like, it's a joke. I literally won a Slam.
"Yes, I have had attention. But I'm a Slam champion, so no one's going to take that away from me.
"If anything, the pressure is on those who haven't done that. Going back to New York, it's going to be cool because I have got a lot of experiences playing on big courts, playing with people in the stadium, playing with the spotlight on you.
"I don't mind that. I mean, for me, everything is learning. I'm embracing every single moment that is thrown at me."
Source: Read Full Article
The post Emma Raducanu could soon face devastating rankings drop as post-US Open struggles go on first appeared on europesportsnews.com.