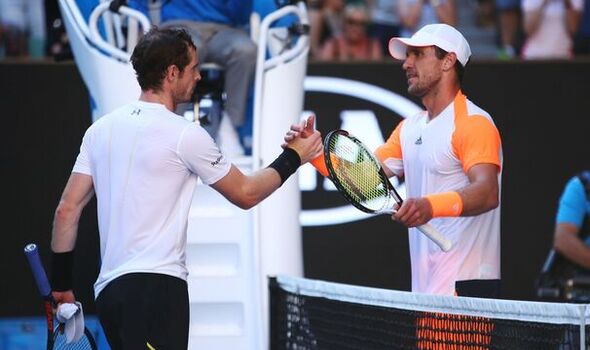 We use your sign-up to provide content in ways you've consented to and to improve our understanding of you. This may include adverts from us and 3rd parties based on our understanding. You can unsubscribe at any time. More info
Andy Murray has never been in the same class as a Roger Federer or a Rafael Nadal, according to the man who once famously beat the Brit at the Australian Open. Back in 2017, German player Mischa Zverev stunned the then world No 1 in the fourth round in Melbourne, producing a stunning display to win 7-5 5-7 6-2 6-4.
It set up a clash with Federer in the quarter-finals, who proved too much for Zverev. Still, that run in Australia represented his best ever display in a Grand Slam, with his next best effort a fourth round appearance in the US Open later that year.
Those displays took him to an all-time career high ranking of No 25, a wild contrast to the 34-year-old's current marker of 608. The Moscow born player, who moved to Hamburg when just two-years-old, sole ATP title came at Eastbourne back in 2018.
And in a recent interview with tennis magazin, he was given the chance to recall his finest hour: "Every tennis fan remembers your match against Andy Murray in Melbourne in 2017 when you made it to the quarterfinals. Do you have an explanation why it ran so perfectly?" he was asked.
JUST IN: Emma Raducanu makes rankings vow as Brit faces losing 'all my WTA points'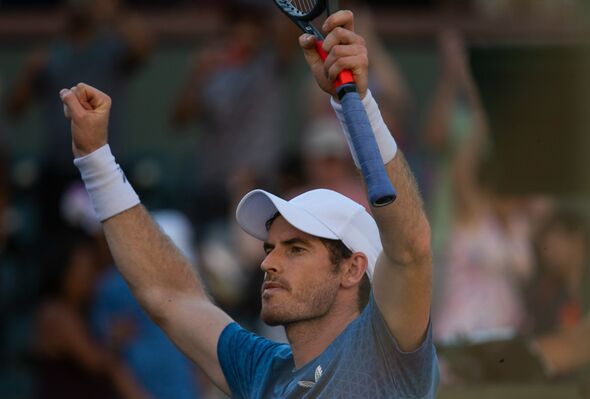 But his answer was far from complimentary about the three-time Grand Slam winner: "Murray can't accelerate," he said. "That sounds strange for a player of his class, but he doesn't have the train in his arms like Rafa or Federer or even a Jack Sock."
And by comparison, Zverev recalled a previous clash with 22-time Grand Slam winner Nadal: "I had played Rafa in Brisbane the week before and lost one and one. No chance. He could pass me nineteen different ways. I couldn't read his punches.
DON'T MISS:
US Open 'seriously considered' copying Wimbledon as Ukraine pledge comes to light
Daniil Medvedev, Novak Djokovic and Rafa Nadal warned of Nick Kyrgios threat at US Open
Roger Federer 'doesn't want' Wimbledon ghost haunting retirement as plans discussed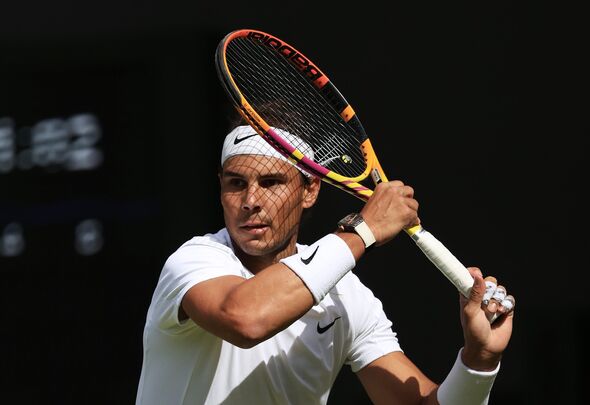 "They were too fast and also had topspin, so I sometimes had the feeling that he was flying to the tarpaulin. But he still fell in the back. Murray's forehand and backhand are relatively straight. And he doesn't like playing longline."
Murray and Zverev had gone head-to-head in 2015 on the clay in Munich, with the Scot winning that clash 6-2 6-2. However, their second meeting in Melbourne proved to be their last match to date.
Source: Read Full Article
The post Andy Murray ridiculed by Zverev in comparison to Rafael Nadal and Roger Federer first appeared on europesportsnews.com.